In November 2021, Yo-Yo Ma brought the Bach Project to Okinawa, Japan, where he spent three days exploring the culture of peace that has endured throughout the island's history.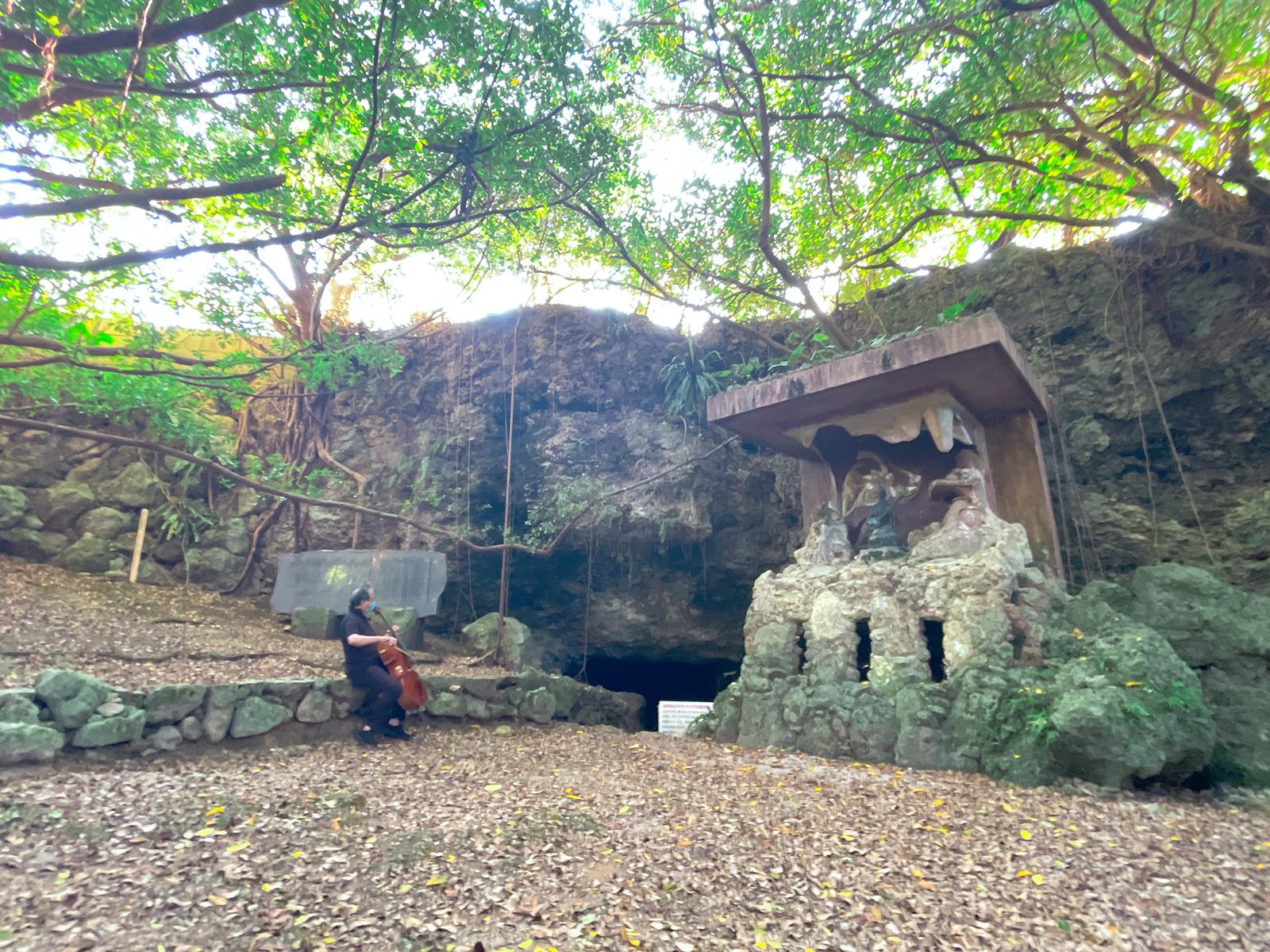 Playing music at the Yomitan Caves, places of refuge from warfare and the site of a tragic mass suicide during World War II.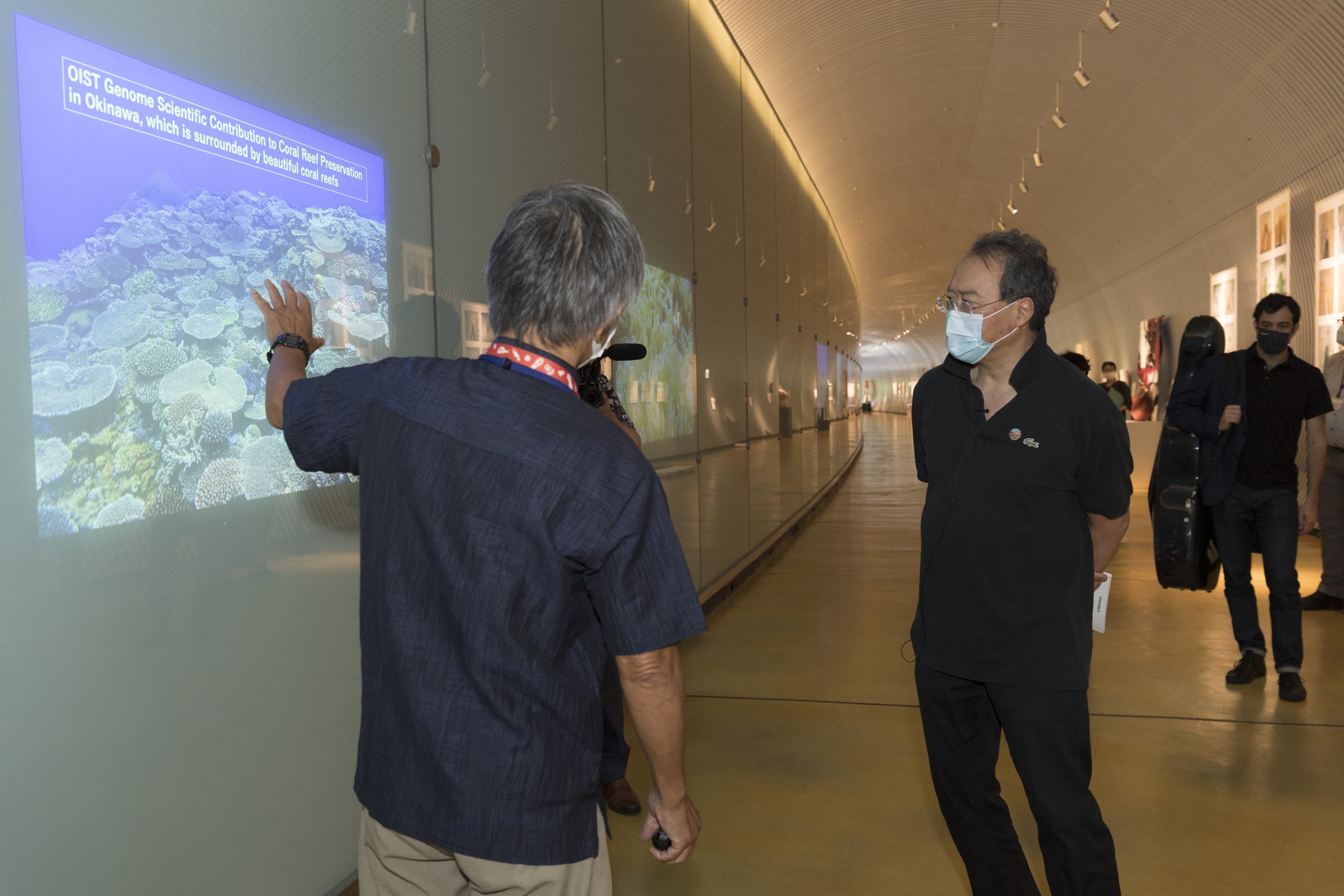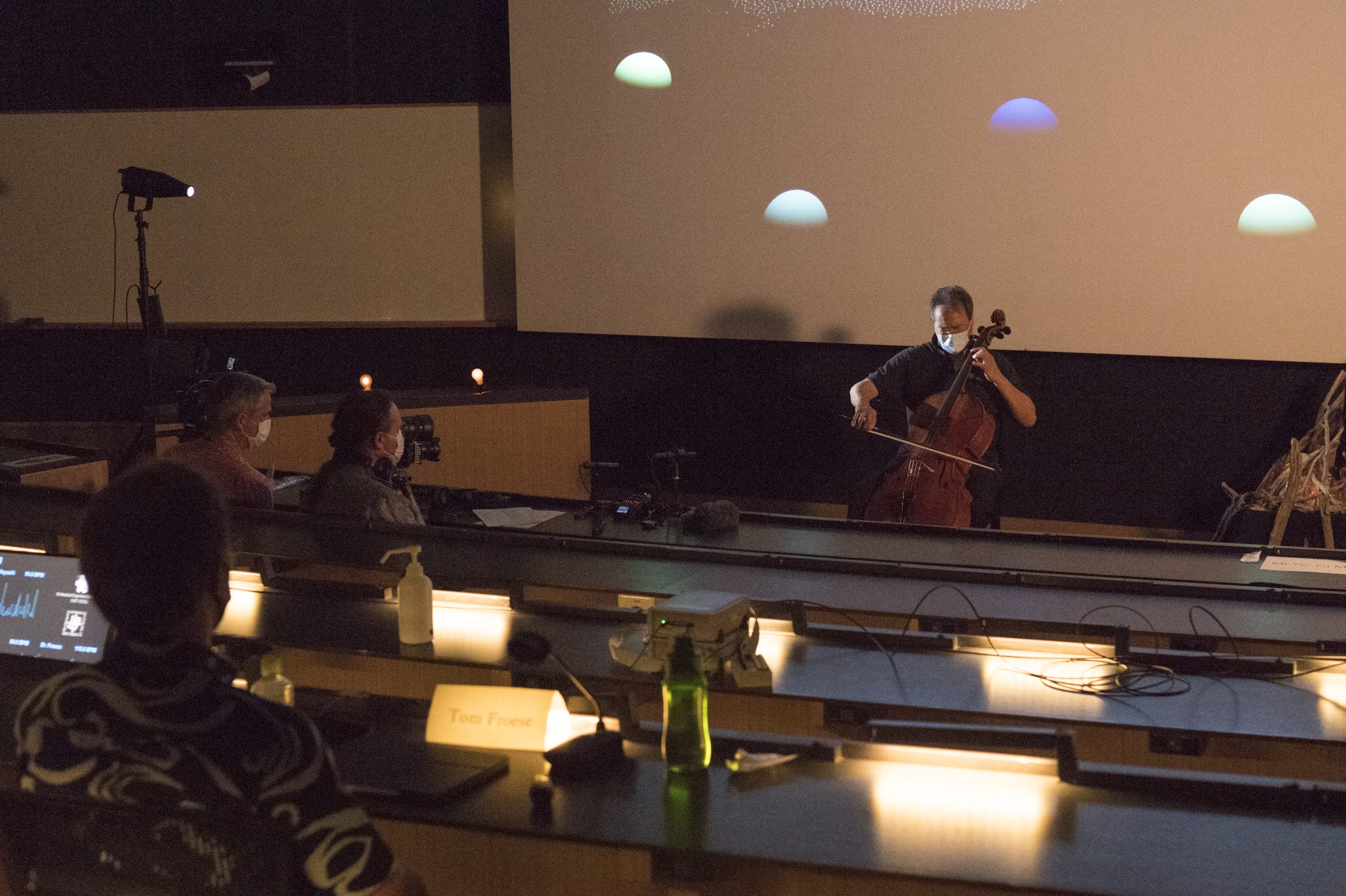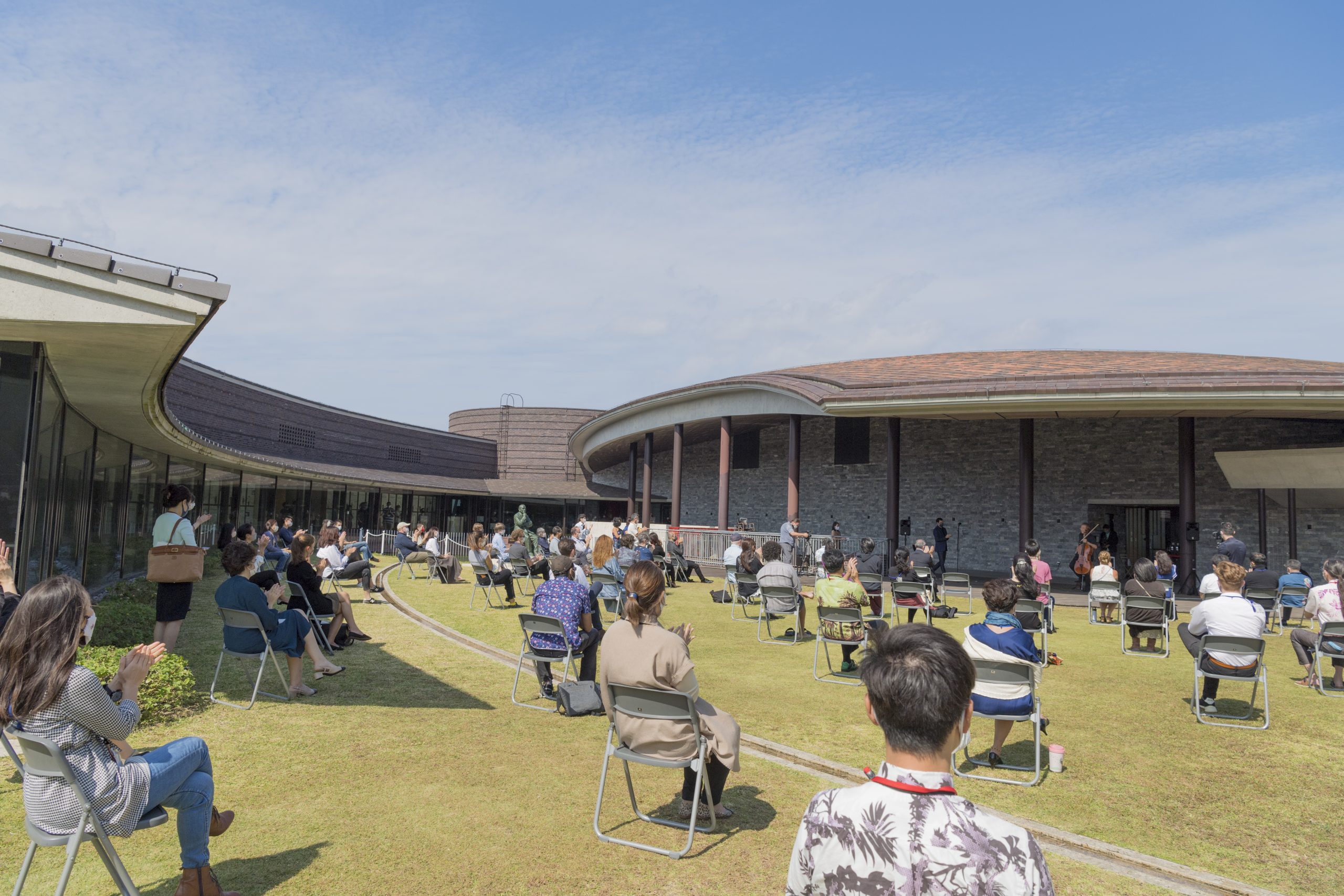 Collaborations across disciplines and traditions at the Okinawa Institute of Science and Technology.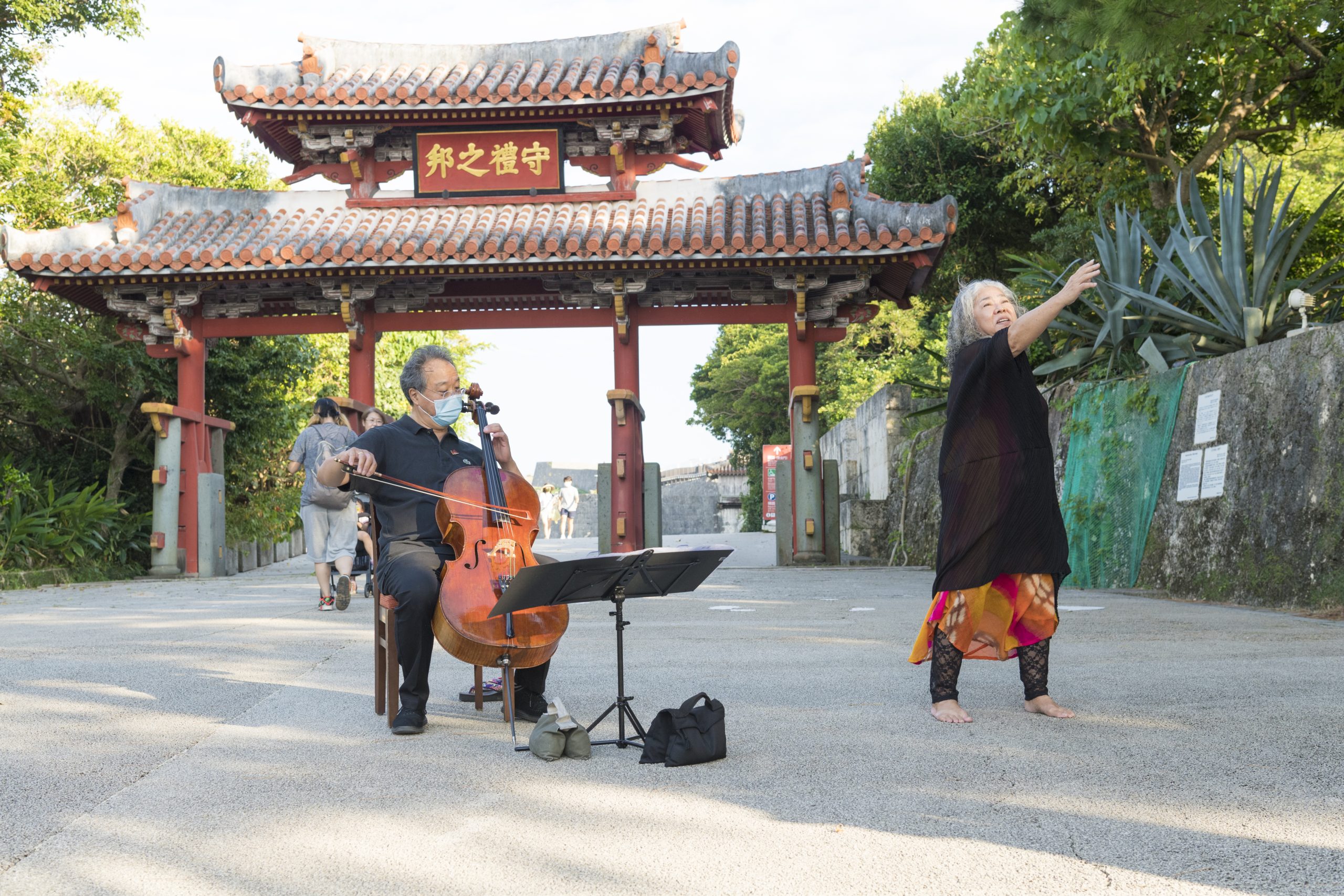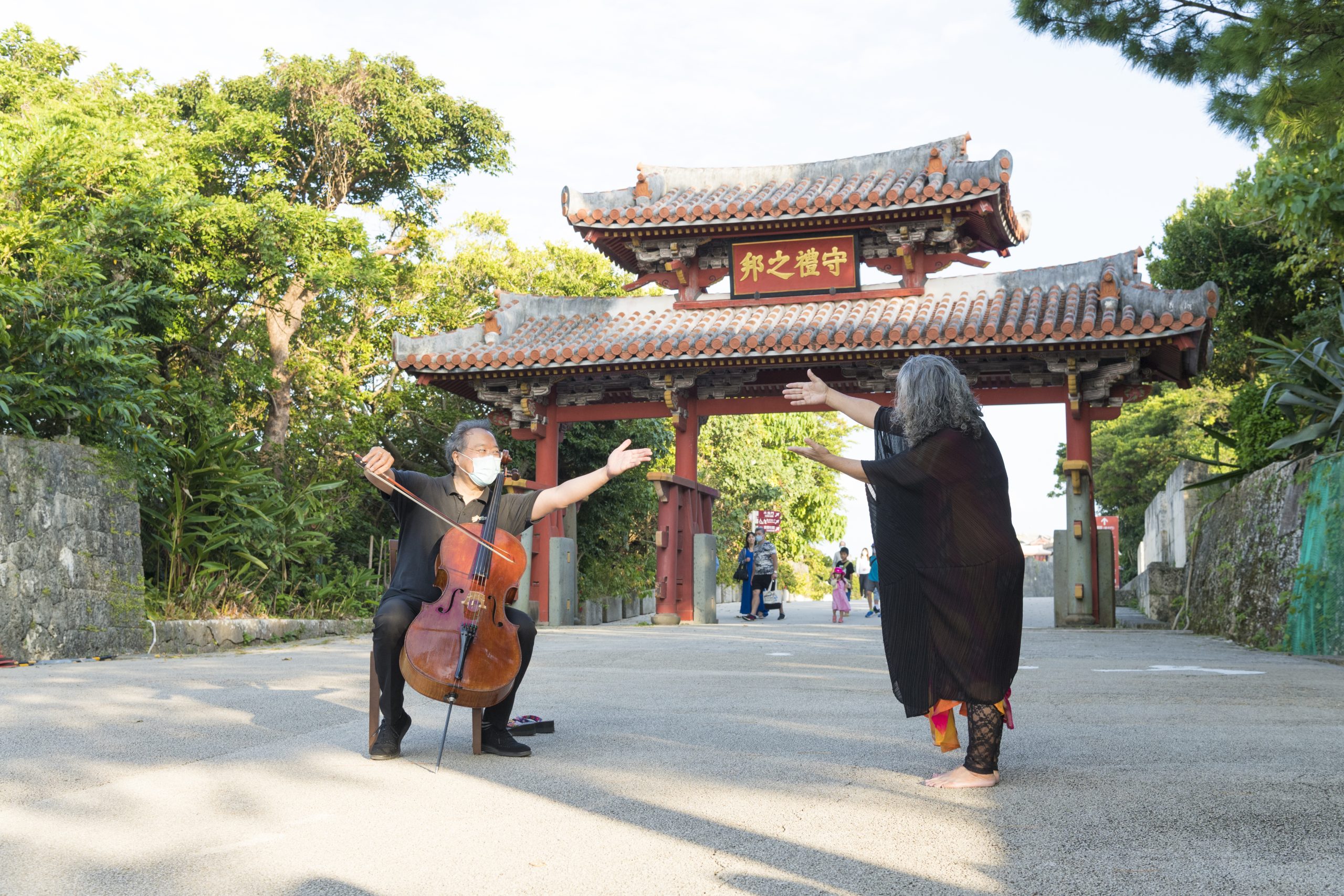 A special pop-up performance at Shuri castle with Okinawa legend Misako Koja.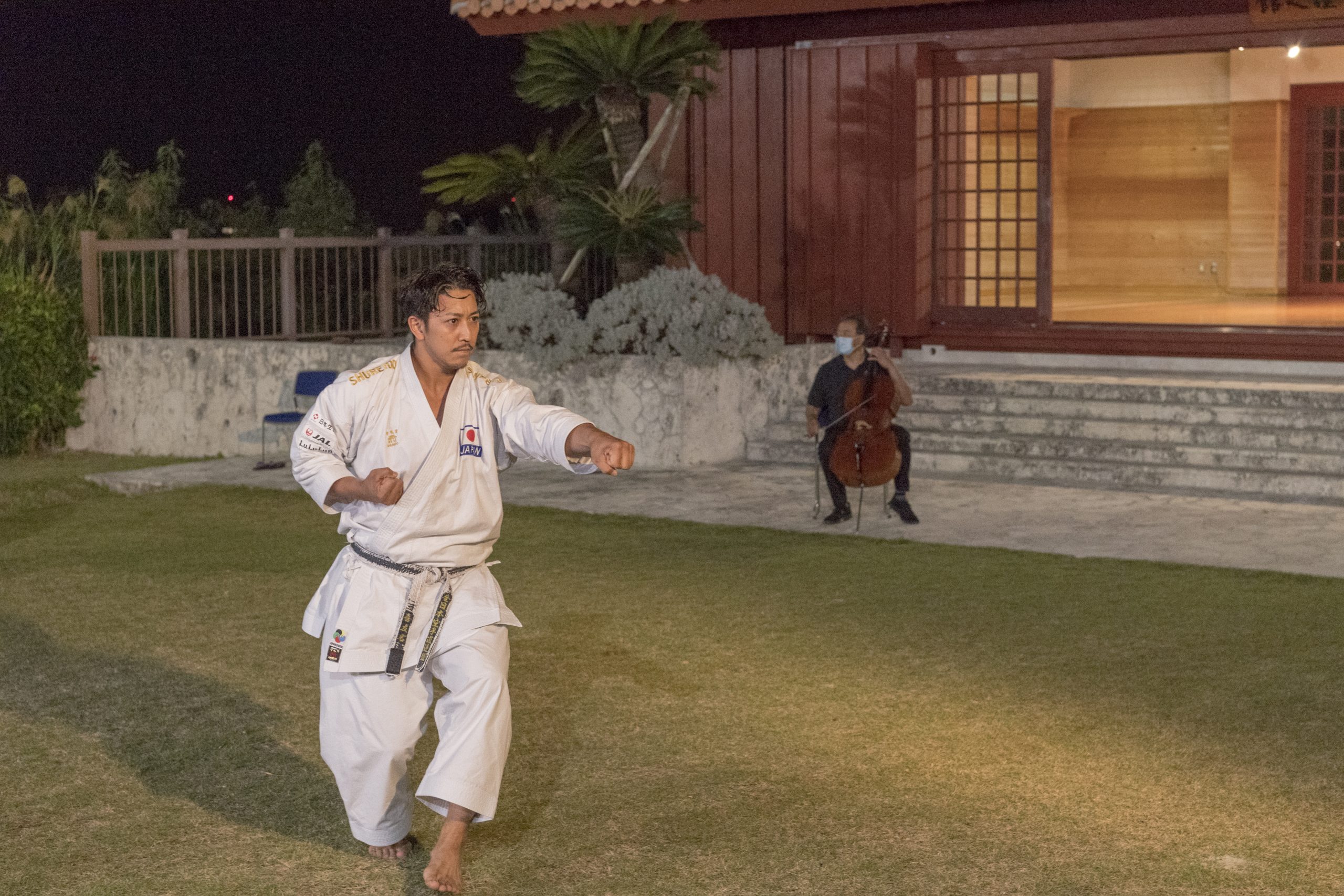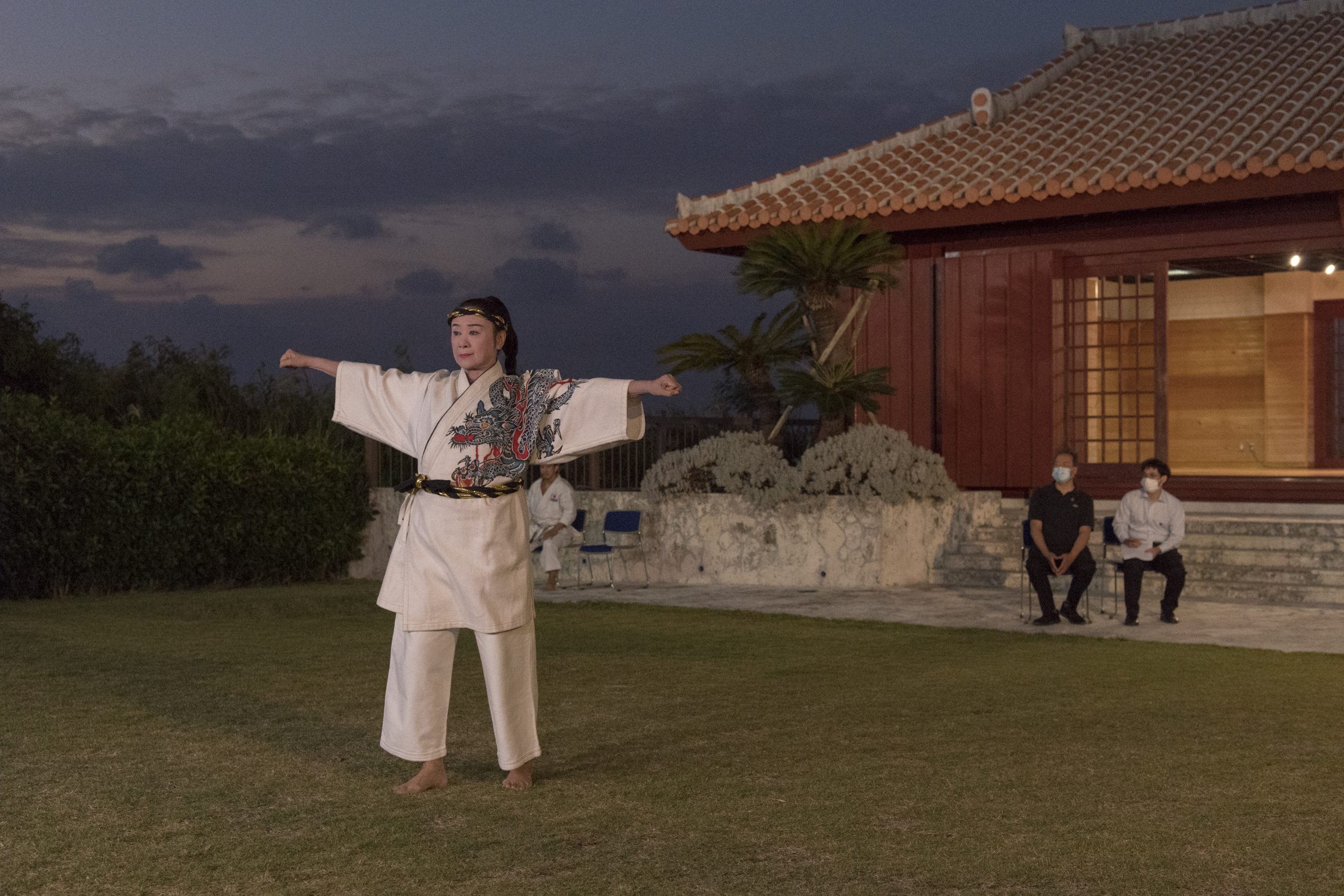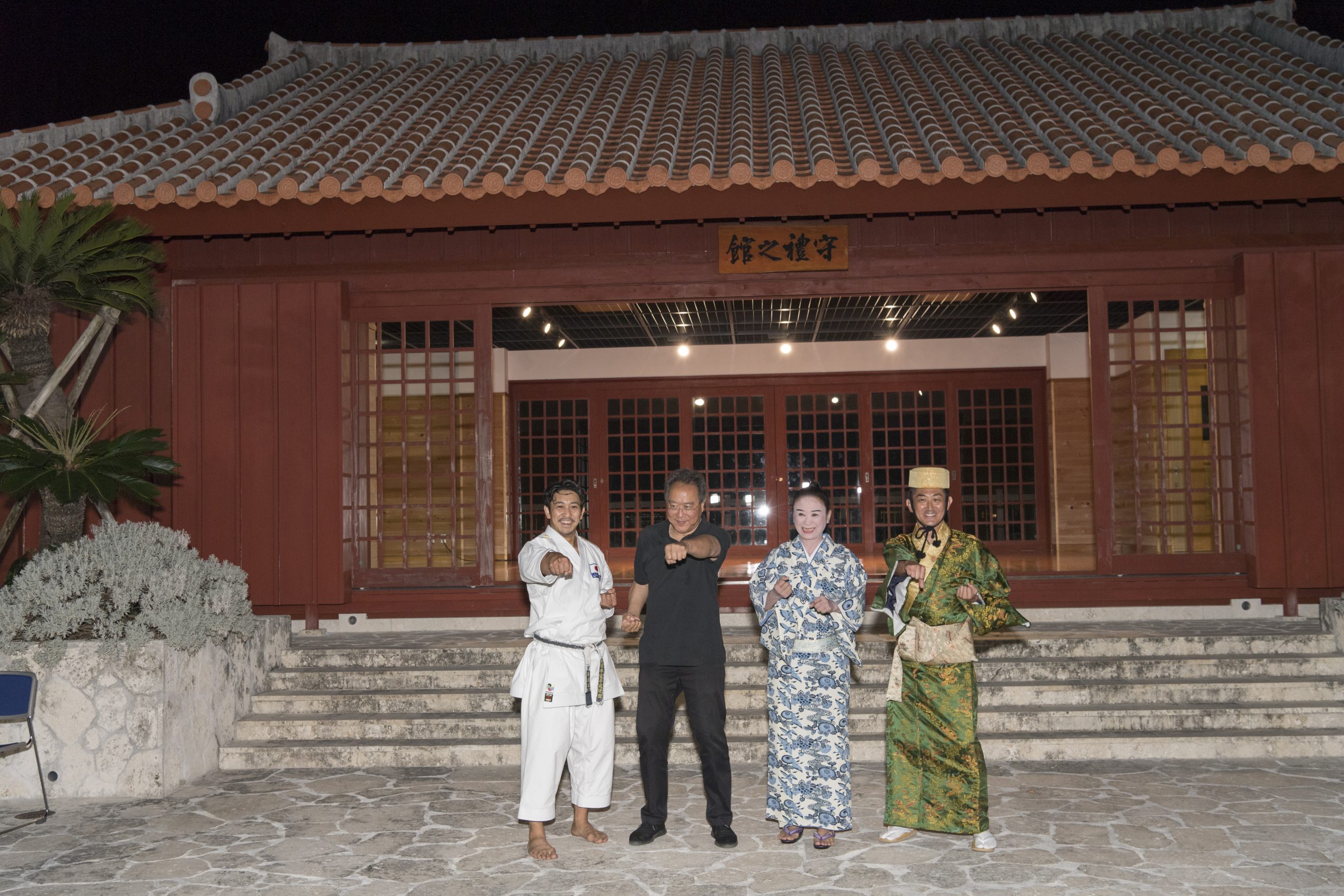 Learning about karate and its connections to the indigenous dance of the island with Olympic gold medalist Ryo Kiyuna at the Karate Kaikan training center.