In early September 2021, Yo-Yo Ma brought the Bach Project to Prague, Czech Republic, where he explored the cultural legacy and impact of the Vltava River. 
Performing the complete Bach cello suites from a floating stage on the river. Presented as a part of Strings of Autumn/Prague Sounds.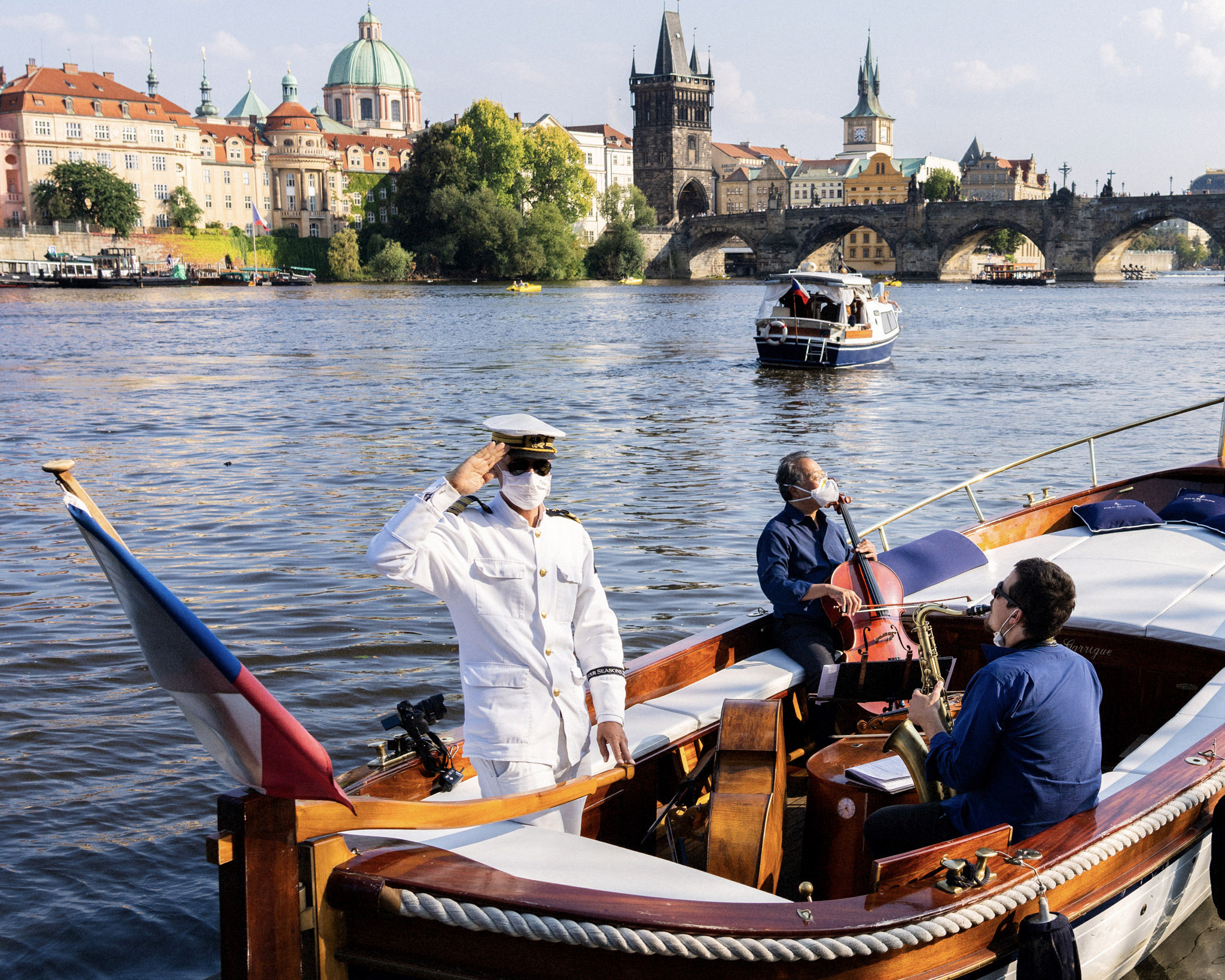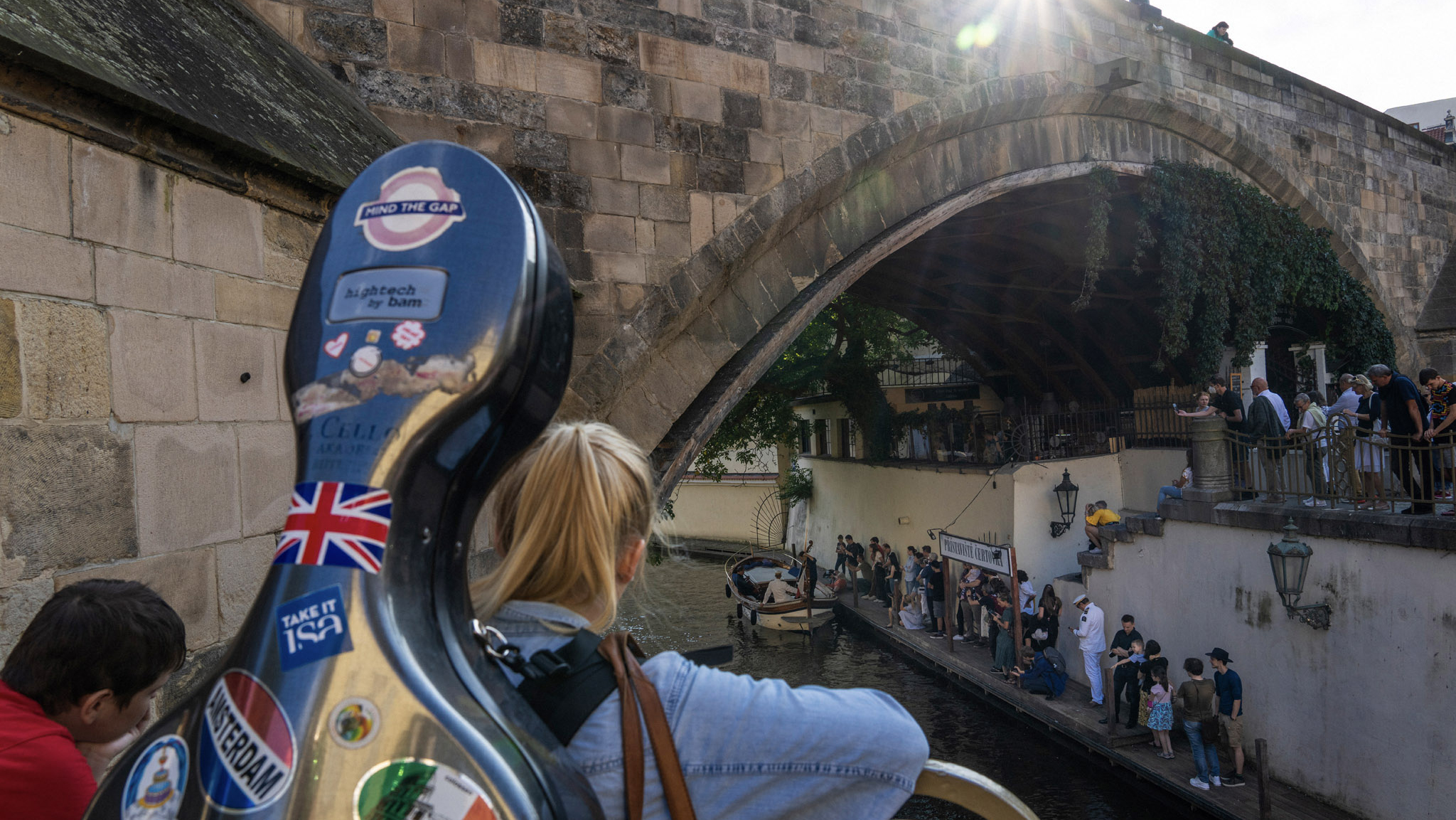 Surprising passersby with pop-up performances along the river with jazz musician Jiří Slavík (boat piloted by Captain Štěpán Rusnak.)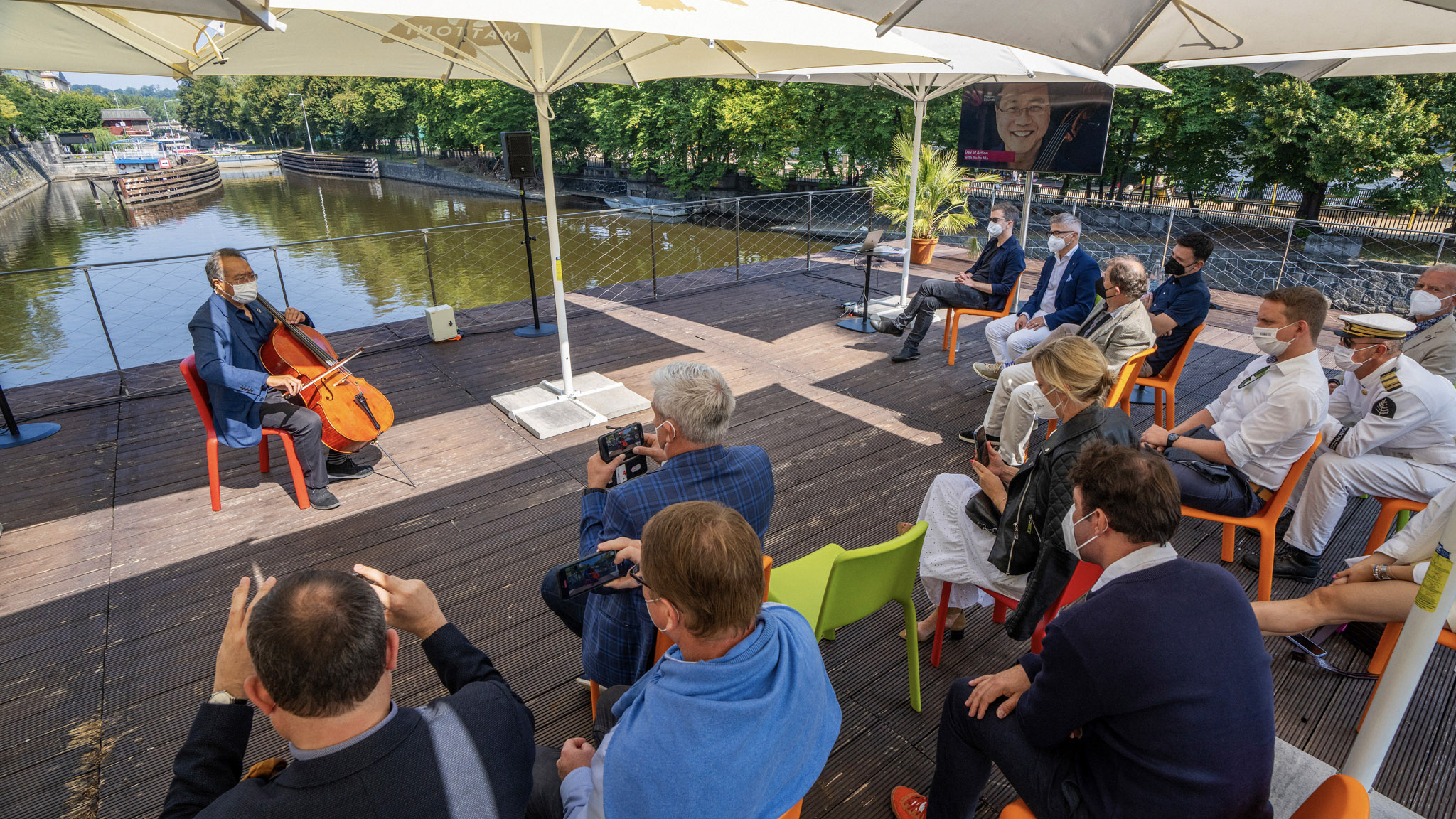 Joining with architects, artists, students, cultural leaders, and local authorities at Jazz Dock for an interactive workshop exploring possibilities for new cultural projects connecting society to the Vltava River.
Making music at the Old Jewish Cemetery.