In mid-September 2021, Yo-Yo Ma and the Bach Project headed to Los Angeles, California, to explore how the fruits of our natural environment and the power of storytelling can come together to shape a better future for all.
In Los Angeles, arts, cultural, and community leaders are growing their own food, taking agency over the systems of distribution, and telling their own stories to create a better future for the land and its people – creating a Los Angeles where power and voice comes from creative communities in communion with the land and its stewards. The Los Angeles Day of Action partnered with leaders and innovators from across Los Angeles to create new stories, dialogues, and coalitions that can bring these threads even closer and in renewed form as Los Angeles creates new hope and opportunity as it emerges from the pandemic.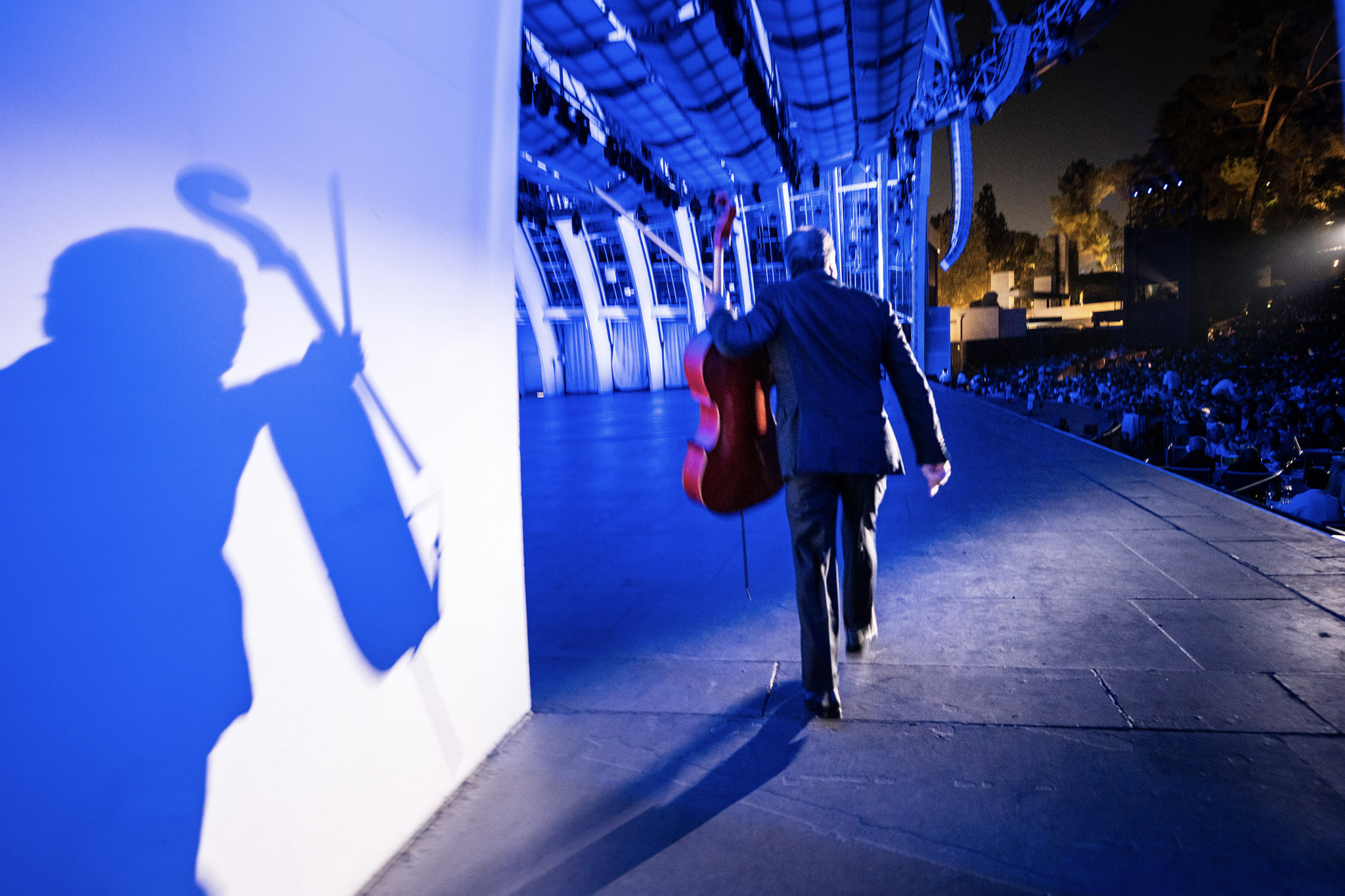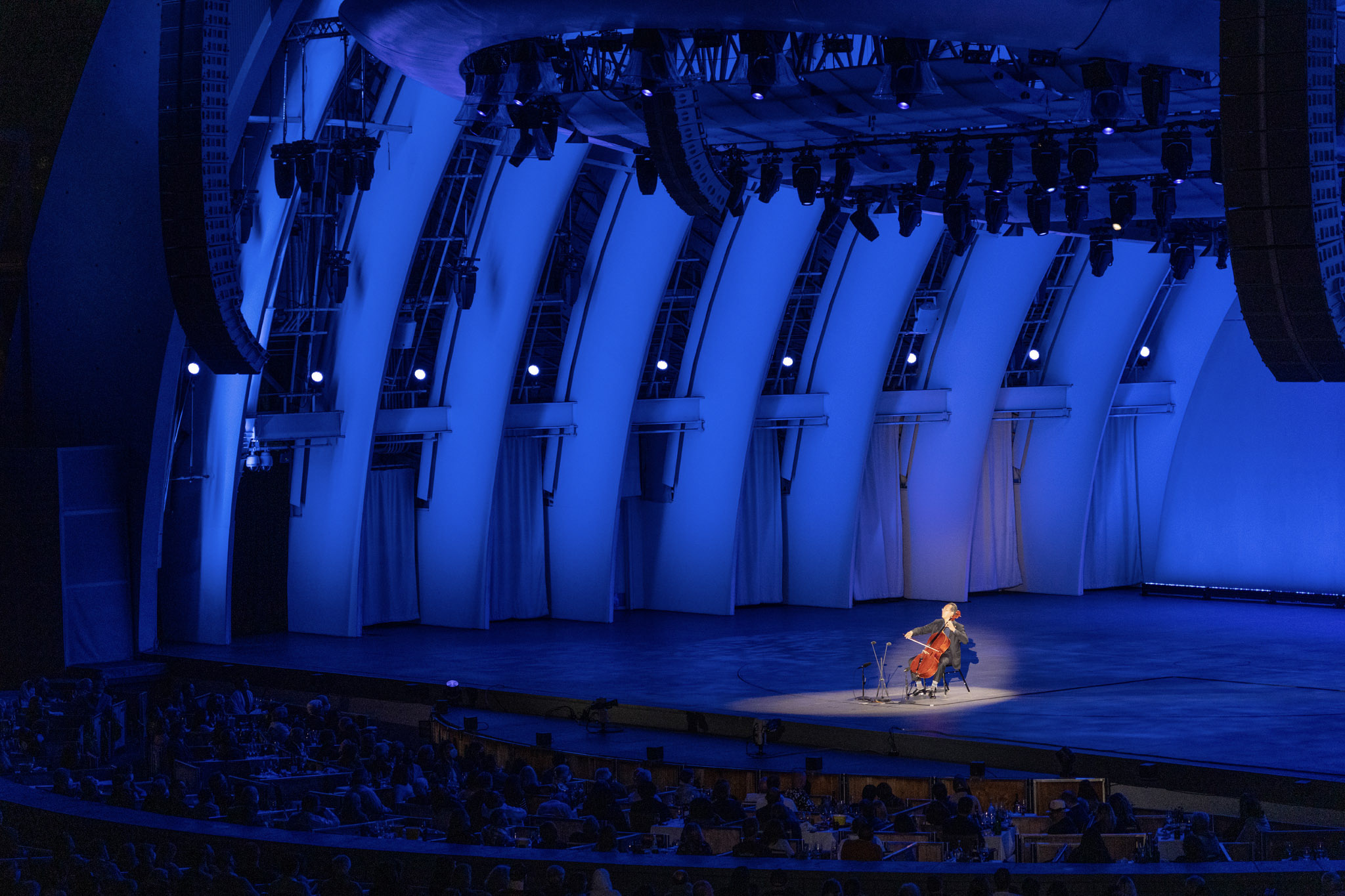 Performing the complete Bach cello suites at the Hollywood Bowl in Los Angeles.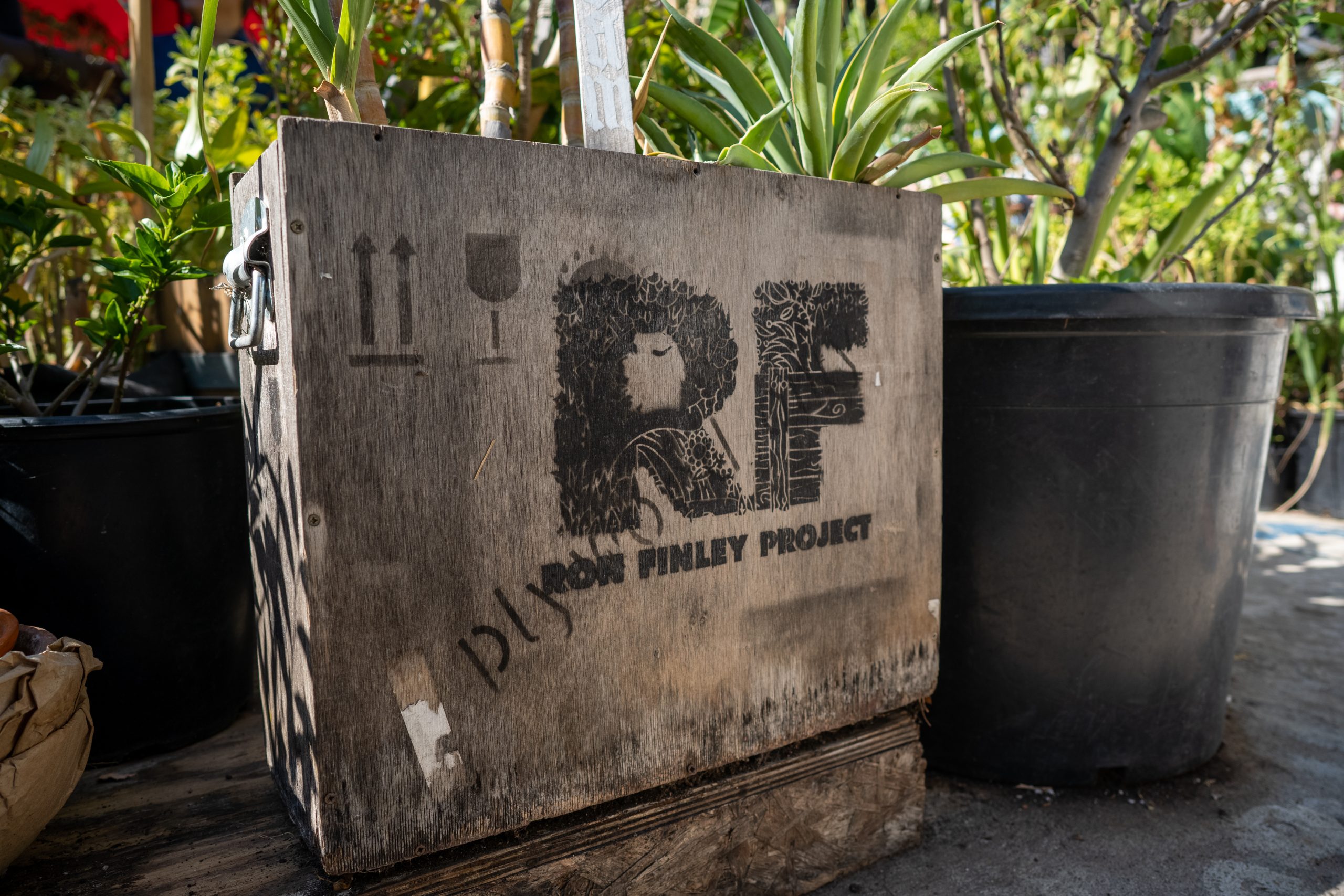 Joining Ron Finley for a visit in his garden to learn more about the intersection of culture, nature, and empowerment in Los Angeles. The Ron Finley Project empowers communities in urban food deserts to harness the power of growing food.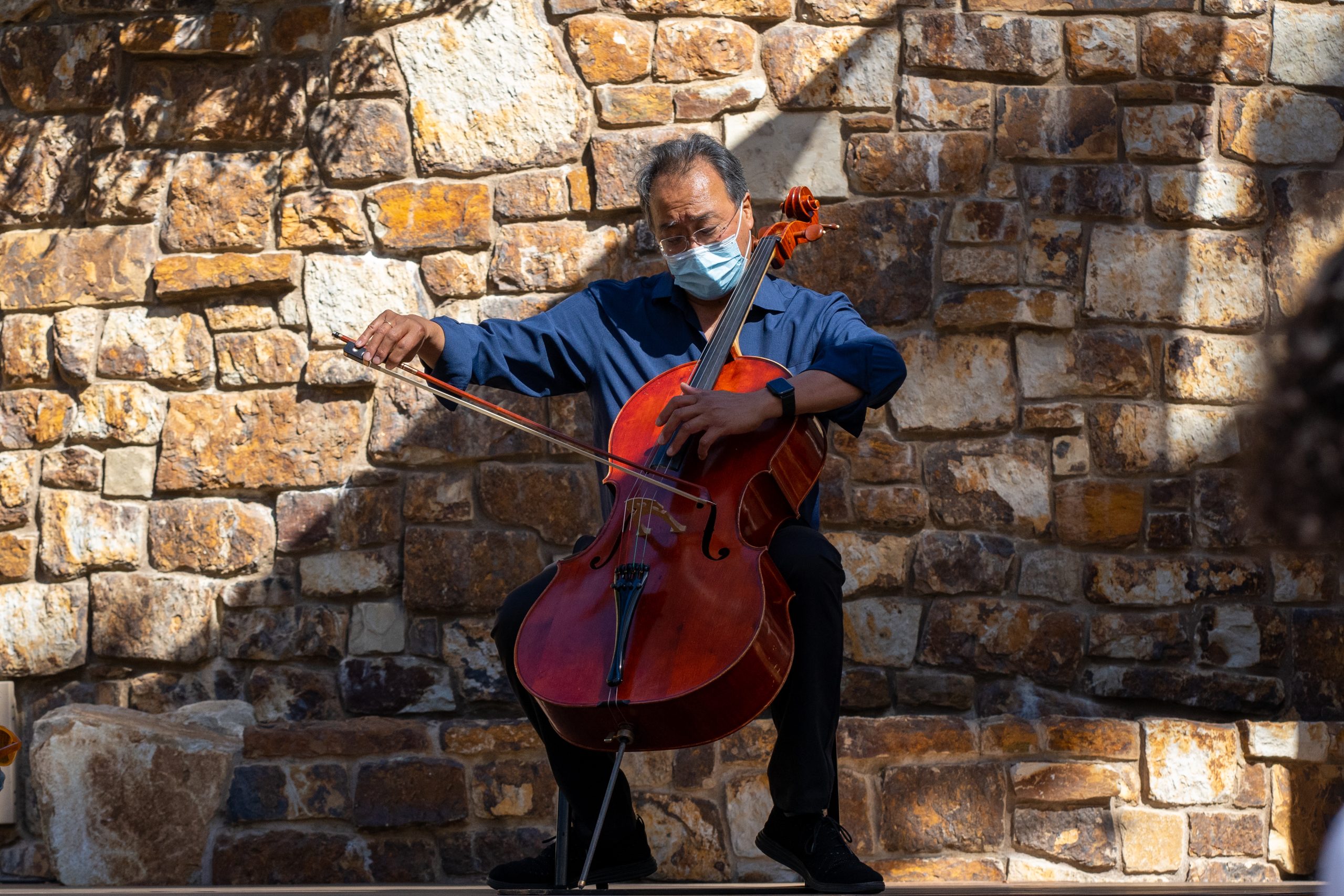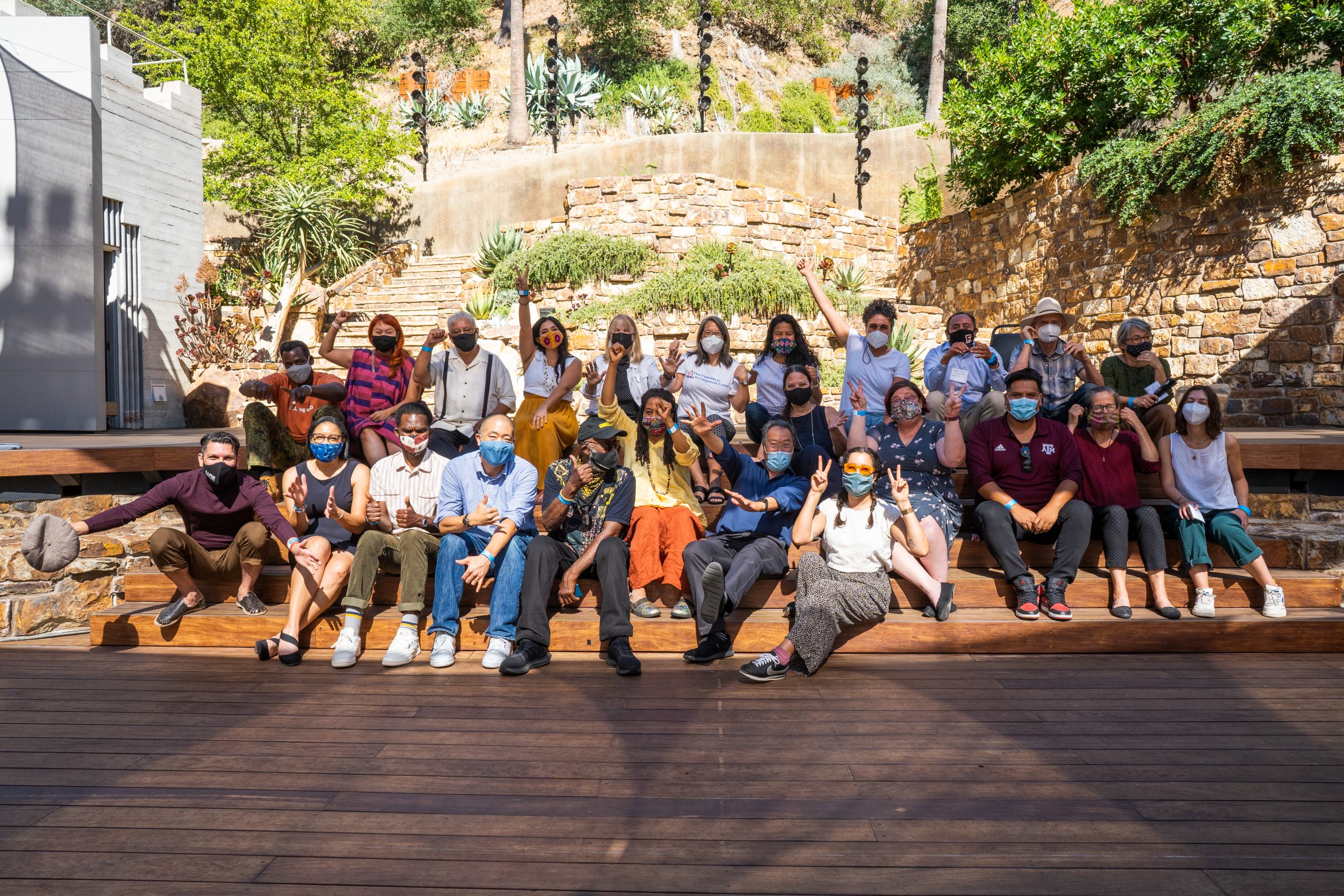 Meeting at the The Ford's beautiful open-air amphitheater with 21 artists, poets, policymakers, organizational leaders, gardeners, food professionals, and others to explore the question: What would a more people–centered use of land look like in LA? In partnership with LA Commons and the LA Phil.
Performing with members of Las Cafeteras in the historically Chicano/Mexican­­­–American neighborhood of Boyle Heights–­­­­­home to the city's mariachi community, storytellers who were particularly hard hit by the COVID­–19 pandemic. In partnership with Hector Flores.