This past month, Yo-Yo Ma brought the Bach Project to Dakar, Senegal, to explore the intersections of culture, women, and power in Senegalese society.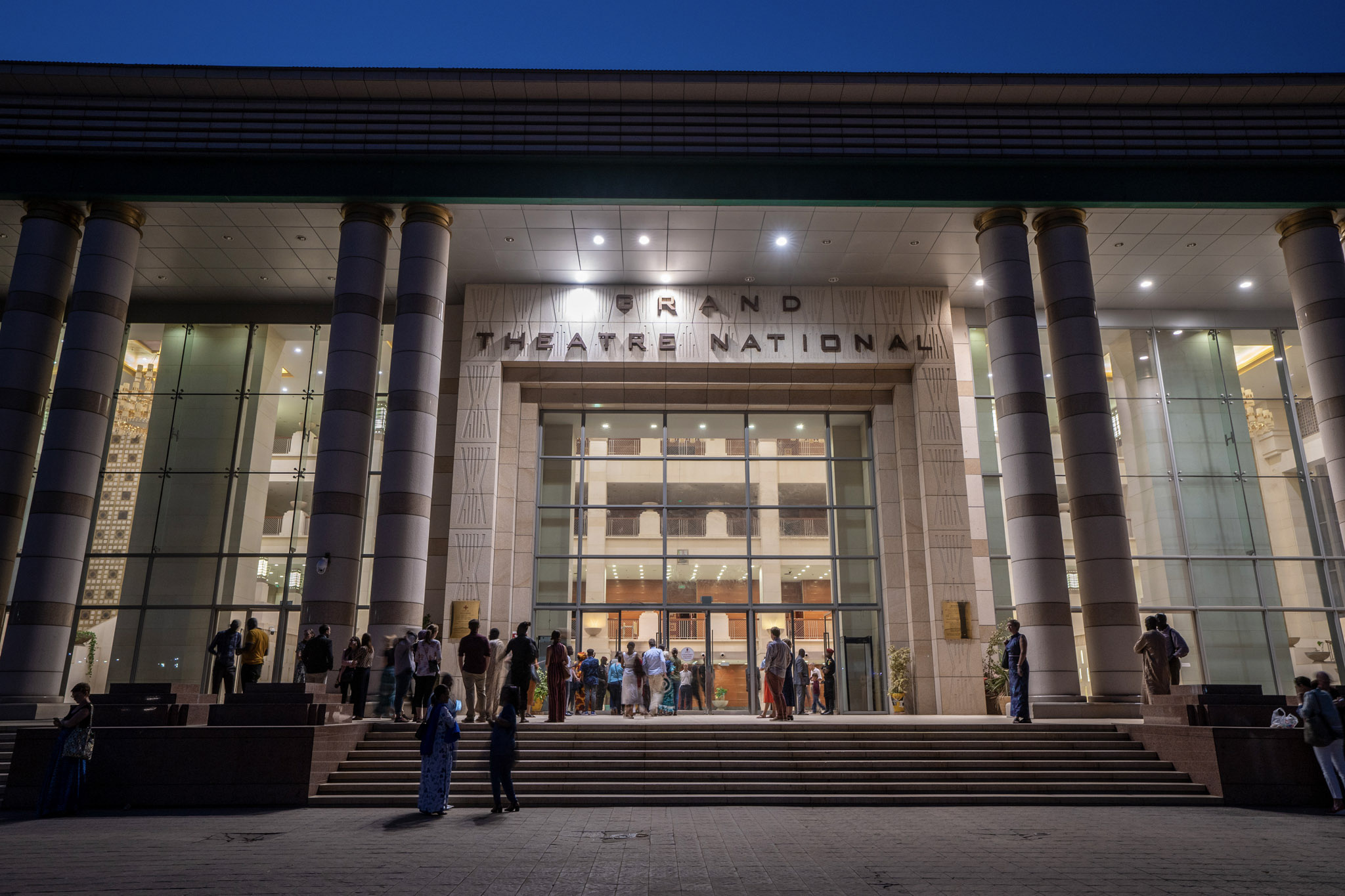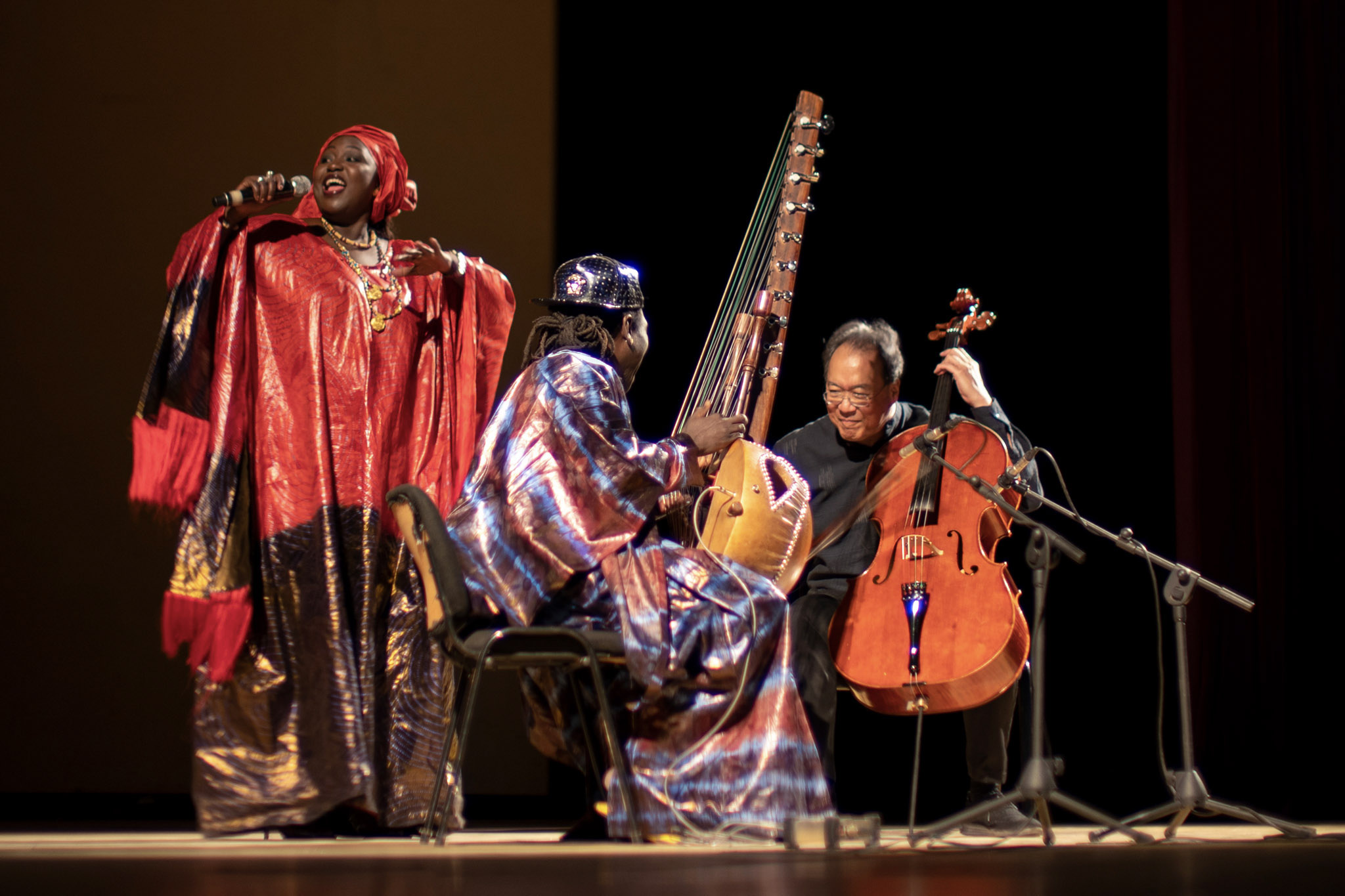 Photography © Austin Mann
Yo-Yo Ma performed the Bach cello suites at the Grand Théâtre National De Dakar. He was joined by Mamy Kanouté and Noumoucounda for a surprise encore.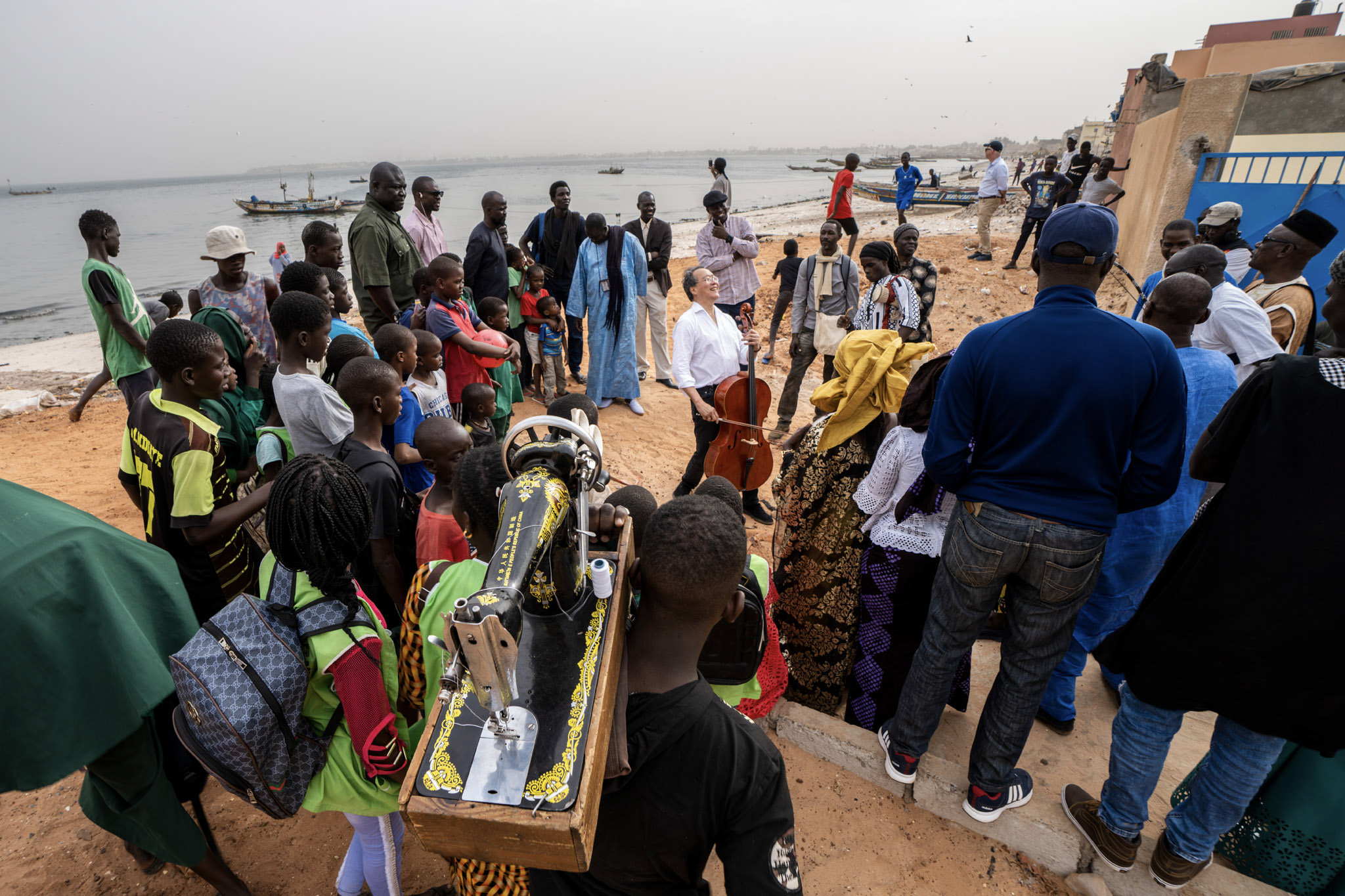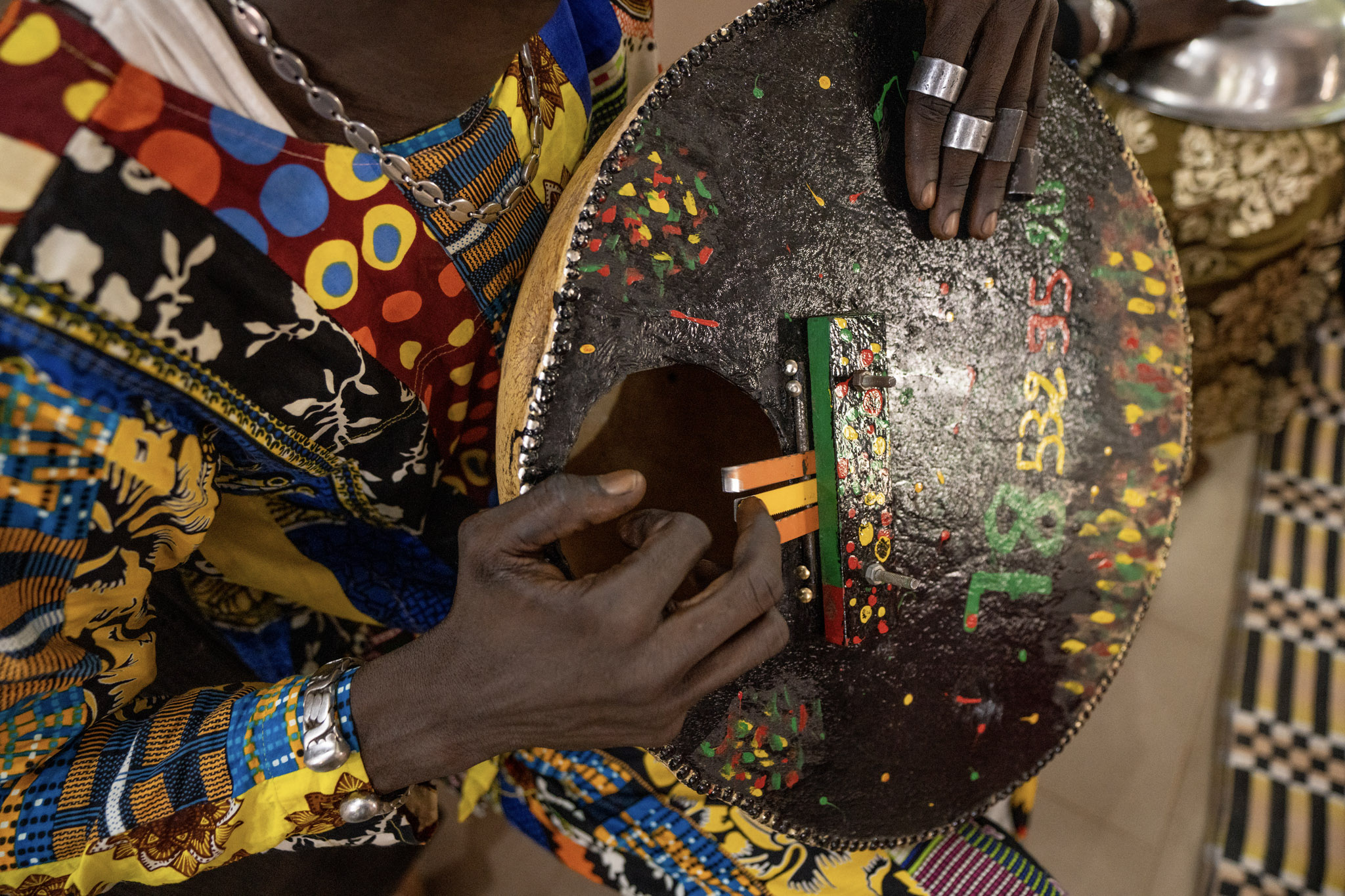 Photography © Austin Mann
During the Dakar Days of Action, Yo-Yo partnered with Kaddu Yaraax Theatre Forum to bring instrumentalists and performers from across Senegal together for a celebration of the social importance of music in everyday Wolof life.
In partnership with Sites of Conscience and ImagiNation Afrika, Yo-Yo Ma joined the young women of the École Mariama Bâ and Senegalese reggae artist Daba Makourejah at the Maison des Esclaves Museum to trace the continuing links of African-American and Senegalese culture and explore the impact of the historical enslavement of Africans on our world today.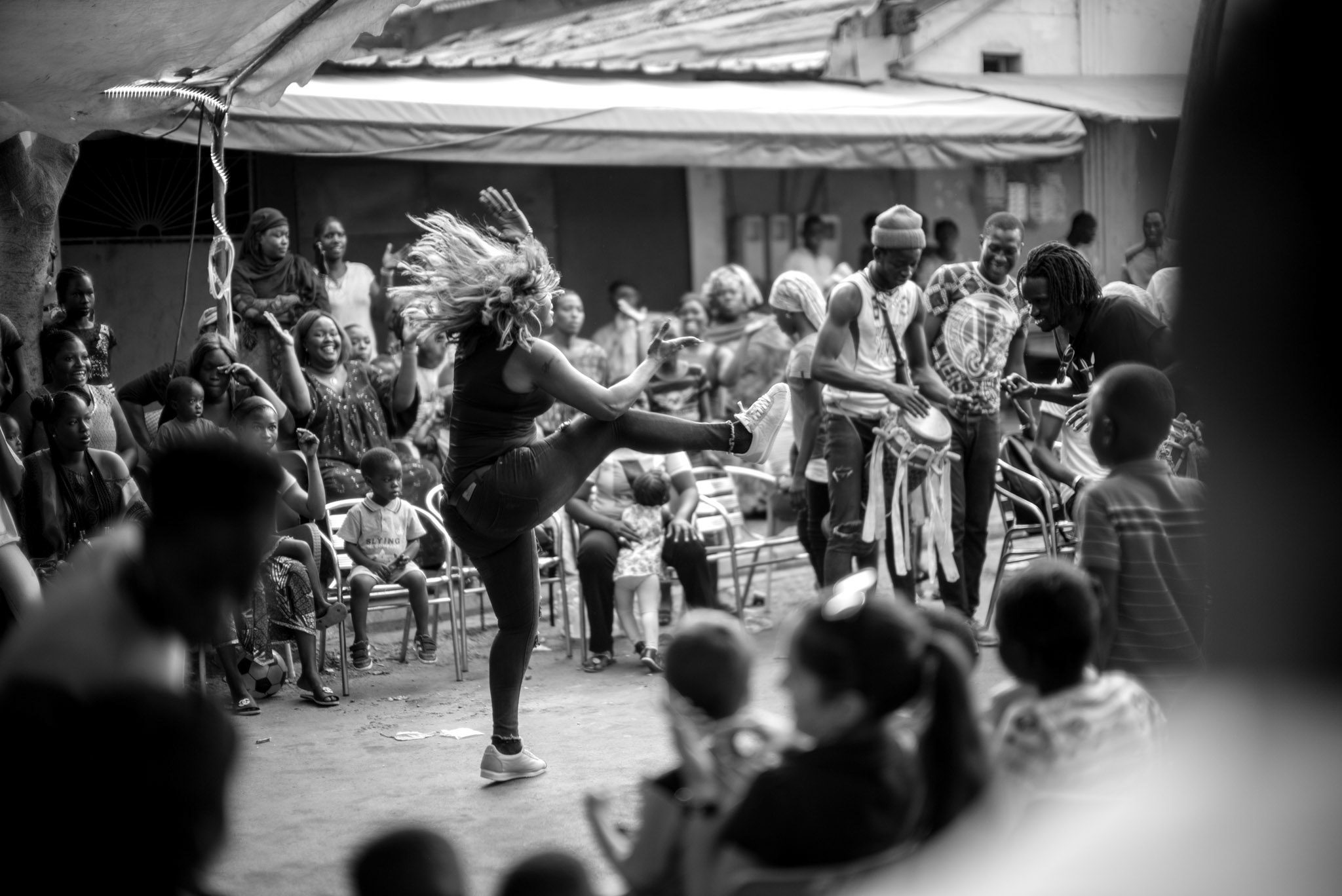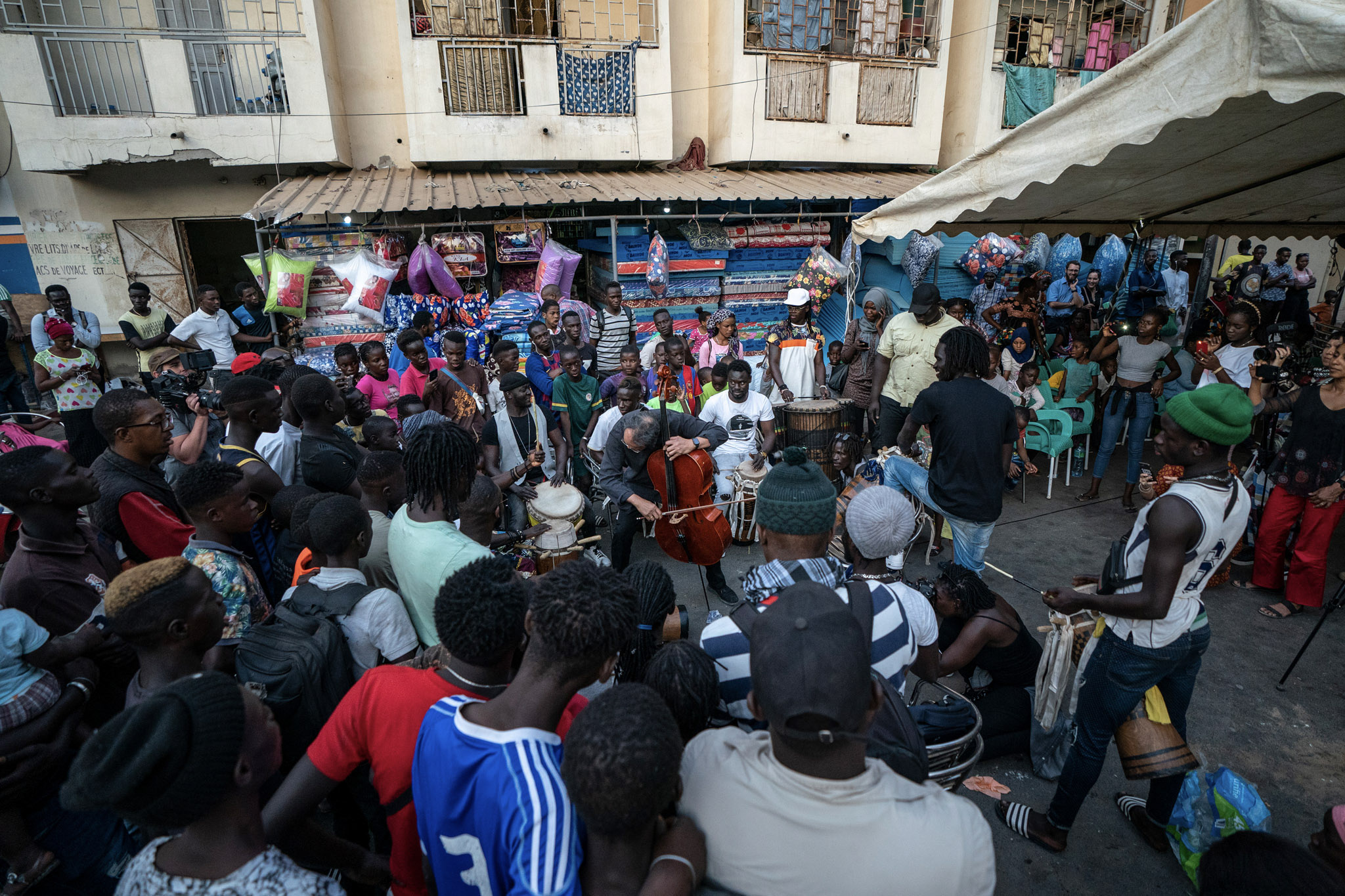 Photography © Austin Mann
In an event conceived and produced by Genji Hip Hop and Kaani Urban women from the Medina neighborhood came together for a 'Yendu' (gathering day) of food, conversation, and dance that highlighted Wolof forms of expression and social empowerment. 
Learn more about the Bach Project here.