This May, Yo-Yo Ma traveled to Chile and Colombia to lead performances and Days of Action as part of his two-year Bach Project.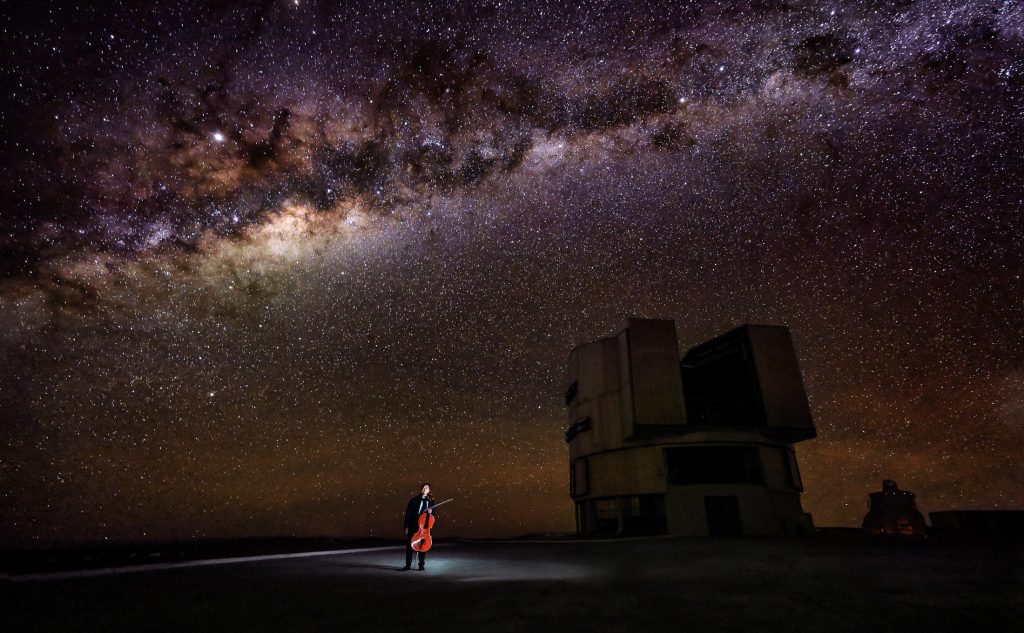 In Chile, Yo-Yo Ma joined the European Southern Observatory (ESO) on May 1 at its high-altitude research facility in the Atacama Desert for a musical gathering under the stars to celebrate the many ways that we search to understand our place in the universe. The following day, Yo-Yo joined scientists and technicians at the Observatory in a round table discussion about the relationship between science, the arts, and society.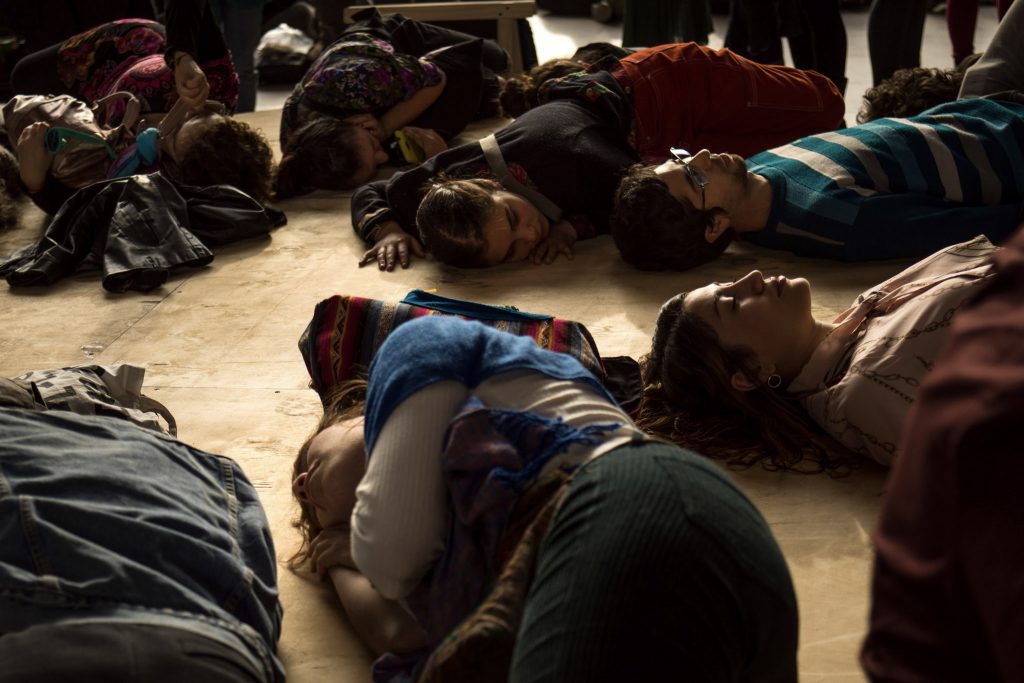 On May 5, the day after his performance of the Bach cello suites at the Teatro del Lago, Yo-Yo joined Santiago-based artist Constanza Alarcón Tennen and hundreds of audience members in participatory sonic experiences in which they explored and shared our encounters with the natural world and the collective force of sound.
The following week in Colombia, prior to performing the Bach cello suites in Medellin's Metropolitan Theatre on May 9, Yo-Yo kicked off a Day of Action on May 8 by joining students from across disciplines in conversation about their roles and responsibilities as cultural citizens.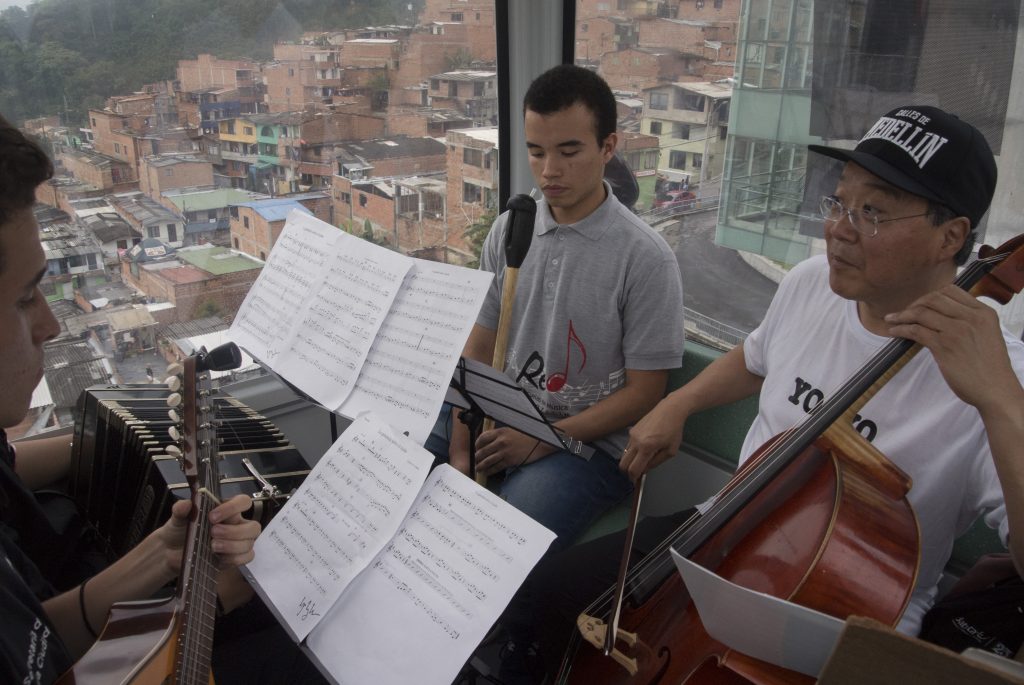 Yo-Yo brought together two integral networks that have contributed to Medellín's transformation — the metro and La Red music schools — in an afternoon of public performance. Student ensembles celebrated renewed collaboration between these city institutions, surprising thousands of commuters with music at a dozen metro stations.
At the House of Memory Museum, Yo-Yo contributed a musical offering for survivors and relatives in the Museum's memory enclosure, a gallery that serves to remember victims of the armed conflict in Medellín. He was joined by civil organizations, peace entities, community artists, and victims of armed conflict in an exploration of how culture has helped the city to heal.